Unlimited
Personalized

Care at Your Fingertips
Integrated care that combines the best primary, urgent and specialty care with concierge-level guidance to ensure each employee gets the most from their healthcare journey.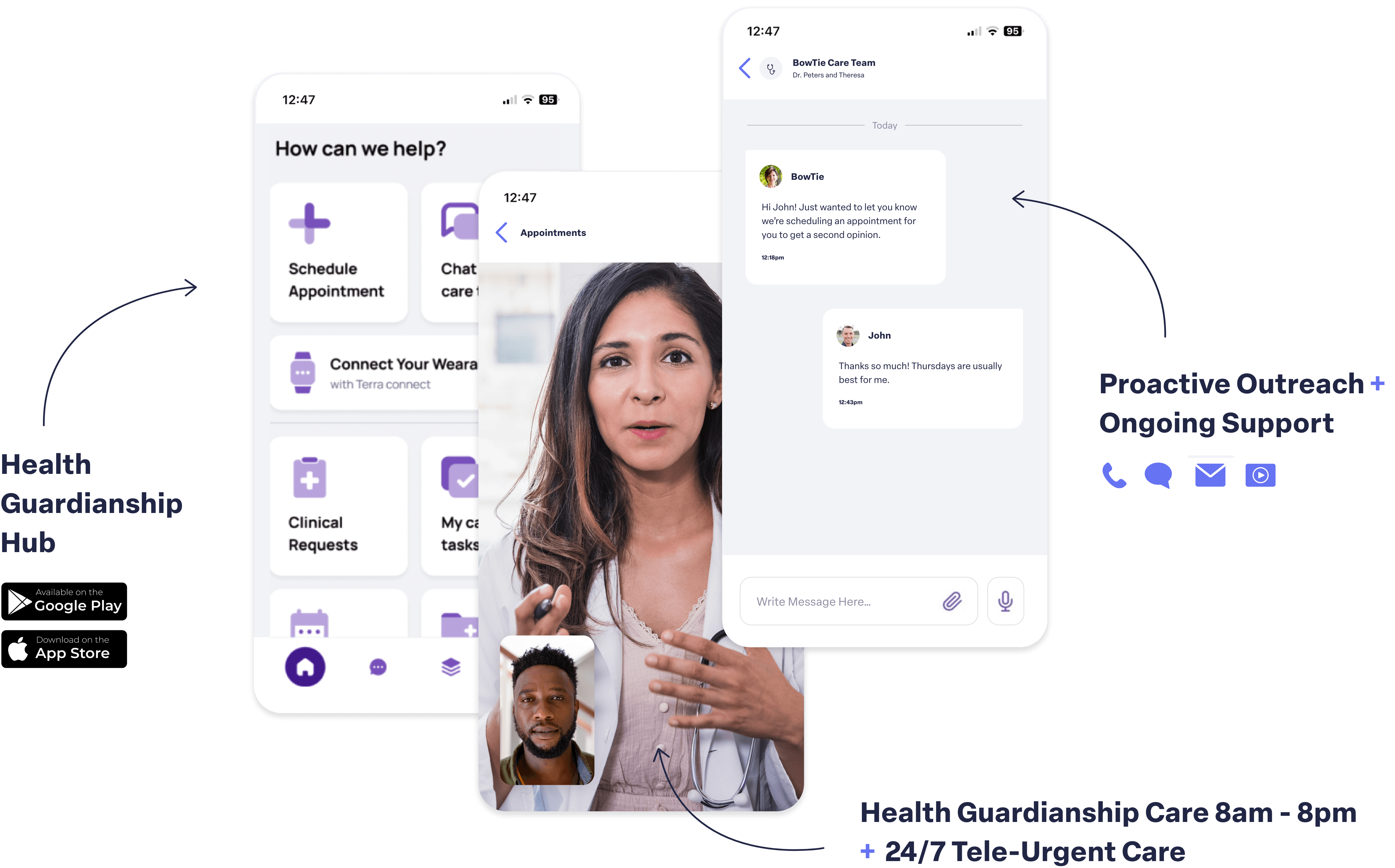 Ongoing Support
Health Guardianship extends far beyond a virtual meeting. We'll assist members during every phase of their care journey.
Unhurried
Conversations
Healthcare is a dialogue. Members are encouraged to stop self-diagnosing and talk to their Health Guardianship team about their needs. They'll have a real, unhurried conversation.
Price Shopping
Members can confidently lower out-of-pocket costs by having the Health Guardian team search the market for cost savings.
Appointment
Scheduling
We present members with care options and confirm coverage with doctors. Once a decision is made, we'll even schedule the appointment.
Second Opinions
Members can make more informed decisions, and regain control of their health journey with direct access to a network of specialists to review and advise care plans.
Billing Questions
The Health Guardianship team is here to answer any questions members may have through the course of their journey. We'll review bills and ensure there are no issues.
Care Journey
Reminders and
Outreach
Proactive outreach to keep
members engaged in their health.
The BowTie Health Guardianship Captive
Merge the payer and provider interests through a Health Guardianship-centric health plan
Health Guardianship guides the structure of your health plan from day one. Claims trends, top health risks, and even prescription drug utilization are used to influence group and individual-level care plans. Employers finally have access to an insurance option that protects employees from medically unnecessary procedures and waste and ensures the best care is always the covered option.
Group-level strategy for claims, health risks and Rx utilization
Right care, right place, right price navigation for every employee
Employee engagement and health trend reporting
Patient-focused claims admin, PBM and stop-loss coverage
Open access to any hospital or specialist
Individualized care plans based on individual health risks
Health Guardianship review of group-level health risks, stratified to empower both prevention and treatment
1
Personal care plans developed for the top modifiable health risks identified
2
Ongoing Health Guardian outreach and dialogue with members to guide and support
3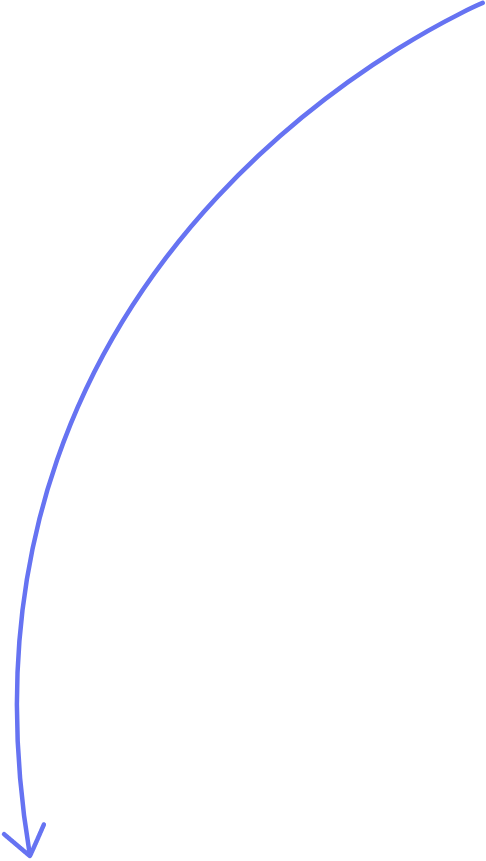 Schedule a Demo and
See if BowTie is a Good Fit