BowTie in the News
We're passionate about what we do. Take a few minutes to see what we've been up to.
Health Guardianship
Read a recent review of Health Guardianship: The Remedy to the Sick Care System by Firouz Daneshgari, M.D.

Fixing America's Sick Care System
If you've been to the doctor recently, you probably know that America's health care system, as good as it is, could really stand some improvements.

Innovative Healthcare Solutions - BowTie Medical
Interested in starting your own entrepreneurial journey in health and wellness but unsure what to expect?

How to Design a New Model of Healthcare That's Based On Wellness Instead of Disease?
What can we do to bring about a new model of healthcare that will lead us to a healthier, happier society and one that lives longer too?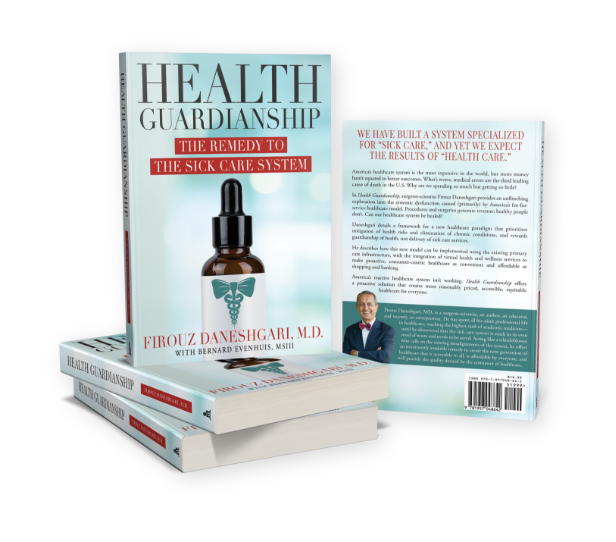 Health Guardianship: The Remedy to the Sick Care System
In Health Guardianship, surgeon-scientist Firouz Daneshgari provides an exploration into the systemic dysfunction caused (primarily) by America's fee-for-service healthcare model. Daneshgari details a framework for a new healthcare paradigm that prioritizes mitigation of health risks and elimination of chronic conditions, and rewards guardianship of health, not delivery of sick care services.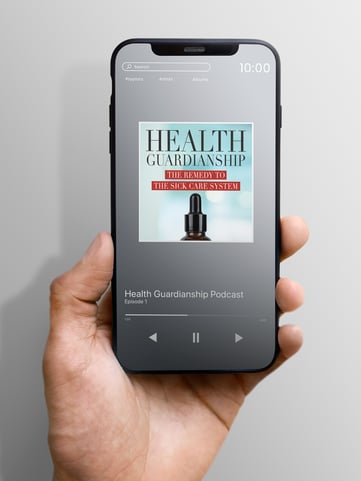 The Health Guardianship Podcast
This podcast is focused on exploring our healthcare system and providing an understanding on cost vs. effectiveness when keeping ourselves and our families healthy, and why we have a healthcare system with all the resources to be successful that still falls short. Join us as we discuss these topics and more.